A Proven Range of Products for the Creation and Development of SUCCESSFUL STARTUP ECOSYSTEMS
How we can help
We provide proven solutions to the challenges economic development organisations face, supporting startups and scale-ups during each stage of their growth, in order to drive socio-economic wealth creation.
We understand the needs of the entrepreneur and investor communities, and so bring both together repeatedly through our programming in order to ensure that all goals are aligned, leading to higher levels of investment and startup sustainability.
Our programming includes the nurture and education of your investor community too, as this is crucial to the success of the entire ecosystem.
We DO NOT believe in ONE SIZE FITS ALL in an innovation context.
As such our products and services take into account your unique environment, culture, range and maturity of current programmes. We improve:
entrepreneur sophistication
startup creation rates
investment pipeline and engagement
scale-up opportunities
expertise of your entrepreneur/business support professionals
Clients We've Worked With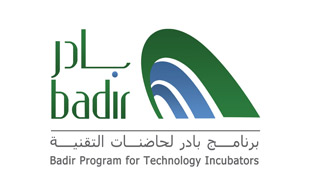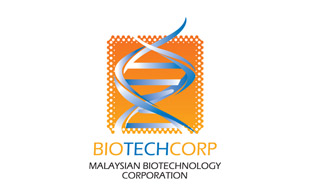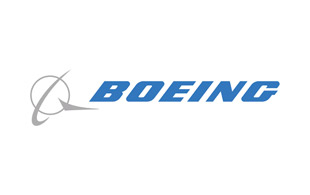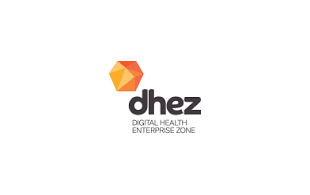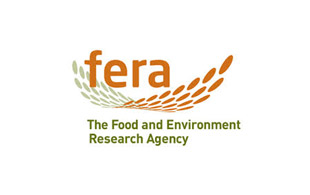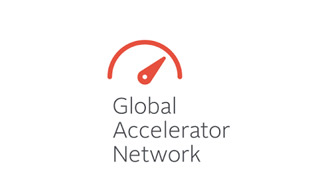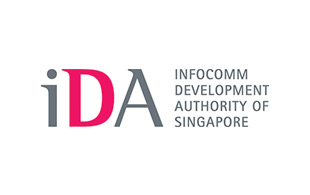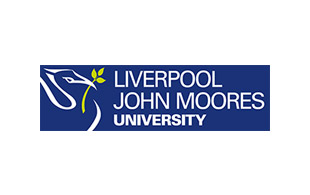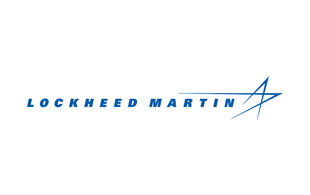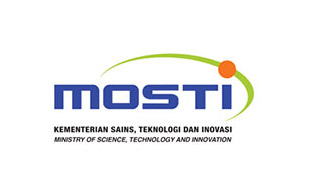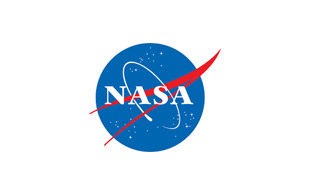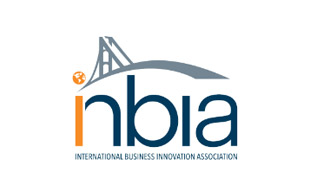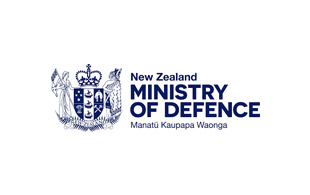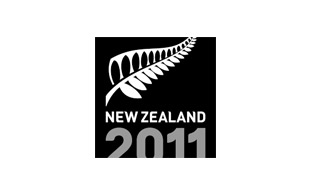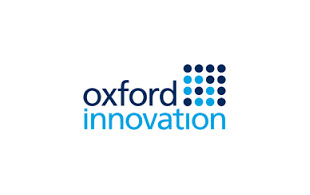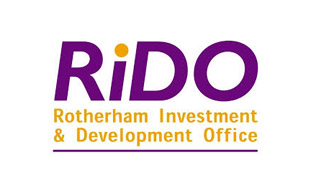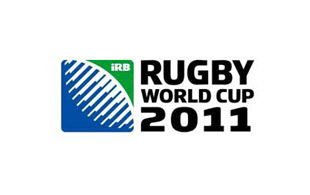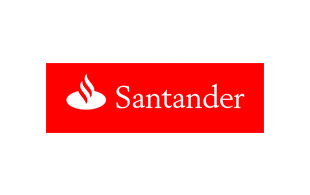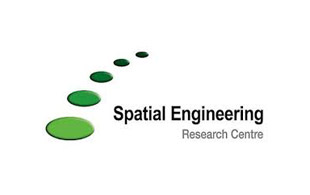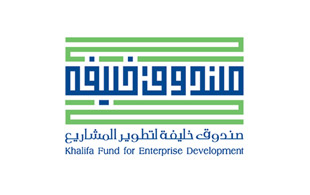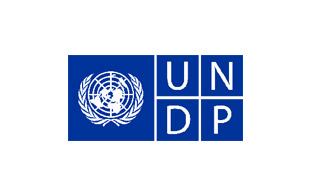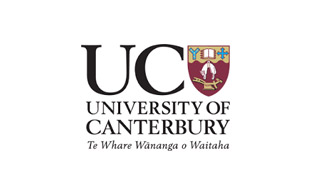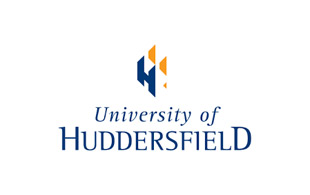 Consultation, Innovation Mapping & Measurement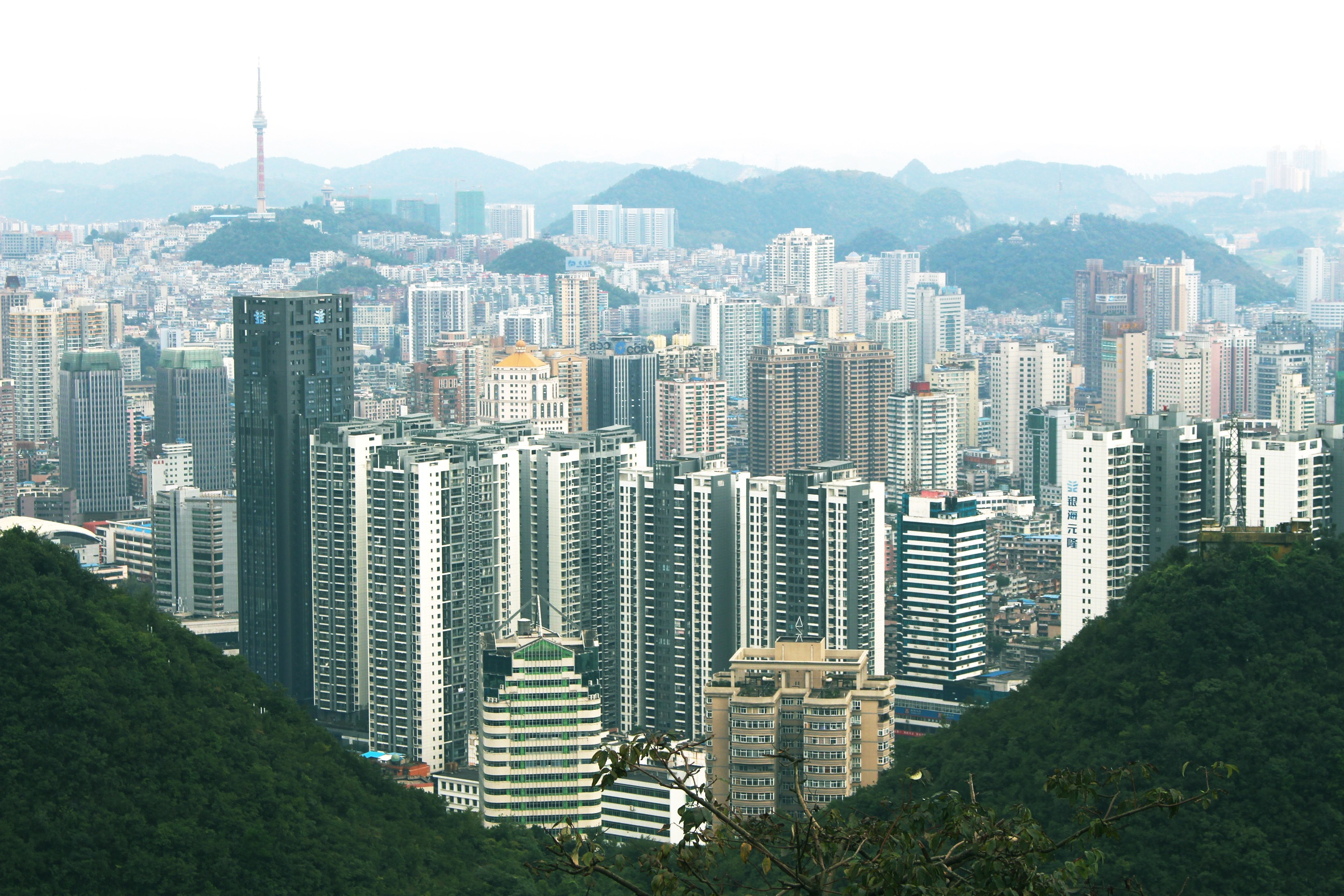 Analysis of your current activity, environmental and cultural factors that impact startup creation and investor appetite.

This process establishes a baseline and helps us to define and agree success, create a strategy to improve the quality and quantity of startups generated by your entrepreneur support activity and measure future performance.
Framework & Programmes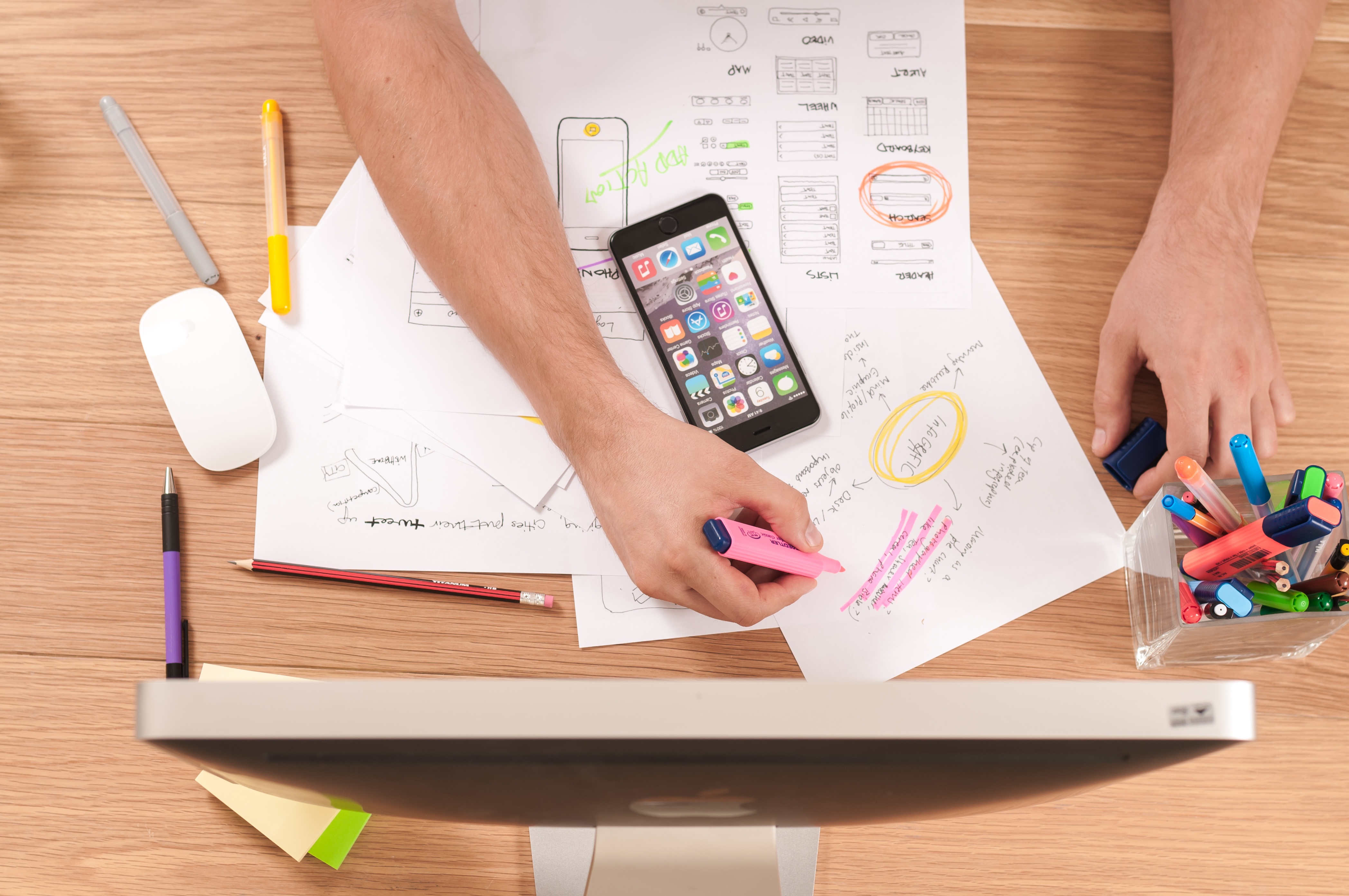 We offer programmes that cover all aspects of both entrepreneur and investor support in order to improve the outputs of your startup community. In short we create:

- Information events that provide an opportunity for inquisitive potential entrepreneur and investor audiences to learn and be inspired.

- Innovation Challenges such as hackathons, startup competitions and corporate venture development all designed to connect entrepreneurs to first customers and investors.

Educate investors and entrepreneurs. We have programmes that include partnerships with international universities and which provide "entrepreneur MBAs" that prepare startup teams for application to some of the world's best accelerator programmes and for seedcorn investment rounds.

Accelerator programmes that offer 12-week startup bootcamps.

Funding networks that improve access to finance for startups exiting from your programmes and provide investors with education, visibility and access to pre-vetted startups.

Co-investment Fund strategies to assist you to develop your own venture funds to support your investor community or capitalise your investment into entrepreneur support programmes.